Are You Looking to Purchase?
If you are contemplating buying a home, you need to speak with a professional who knows your market and understands your needs. WWR, Inc. is eager to assist you, whether you're a first time home buyer or an experienced seller!
Wes Walters Realty, Inc. Properties for Sale
12301 Cedar Bend Cv. Austin, TX 78758
4 Bedroom | 3.25 Bathroom | 2,619 Square Feet | $597,132
Immaculate New Home in North Austin! Soaring high ceilings with luxury finishes. Short distance from The Domain and Walnut Creek Park make this home situated in an excellent location. Quick access to Mopac and I-35. This is a fantastic place to call home!
11203 Ranch Road 2222 #302 Austin, TX 78730- SOLD!!!
2 Bedroom | 2.5 Bathroom | 1,259 Square Feet | $223,800
Incredibly well kept and updated townhome in Alicante! Come check out these Hickory floors and freshly painted kitchen cabinets! The resort style pool is perfect for relaxing and hosting all of your family and friends. HIGHLY SOUGHT AFTER SCHOOLS! This home is excellently located in West Austin! Grocery stores and great restaurants are only a short drive away. There are also several entertainment options on 620 and 360, not to mention the close proximity to Lake Travis!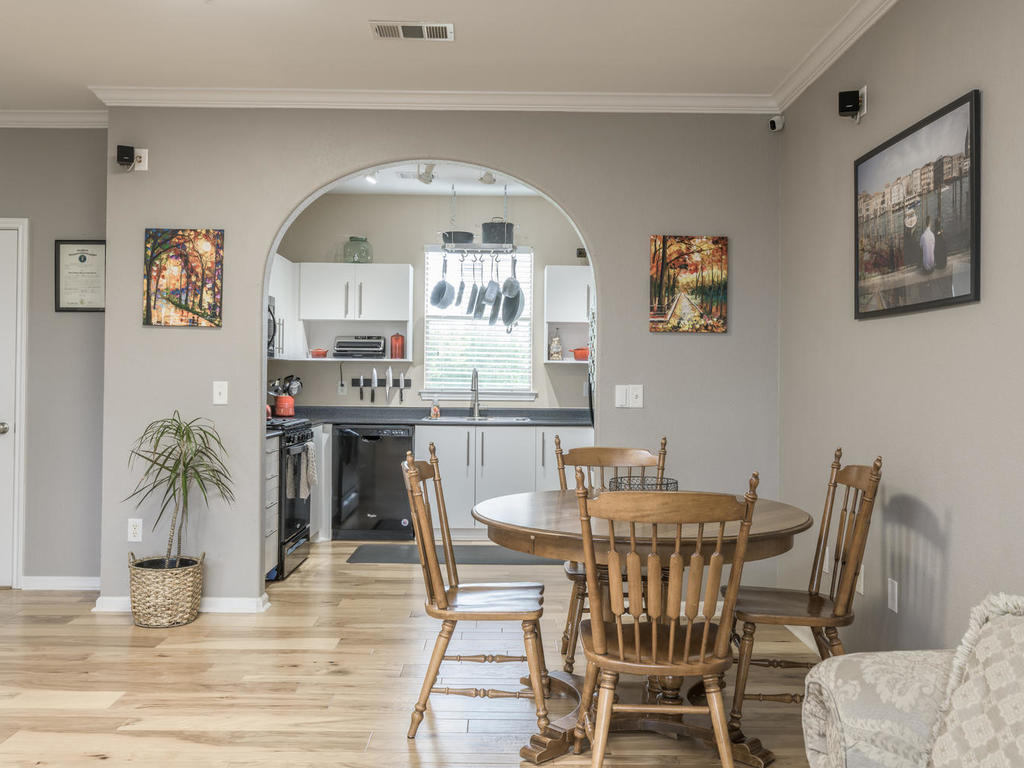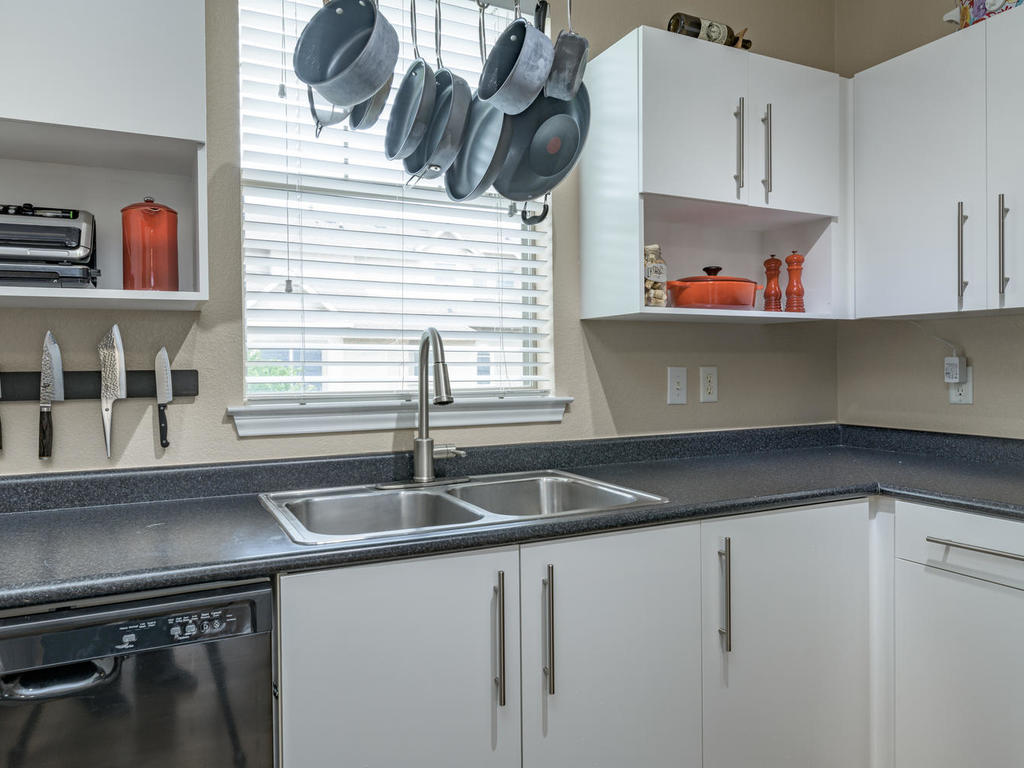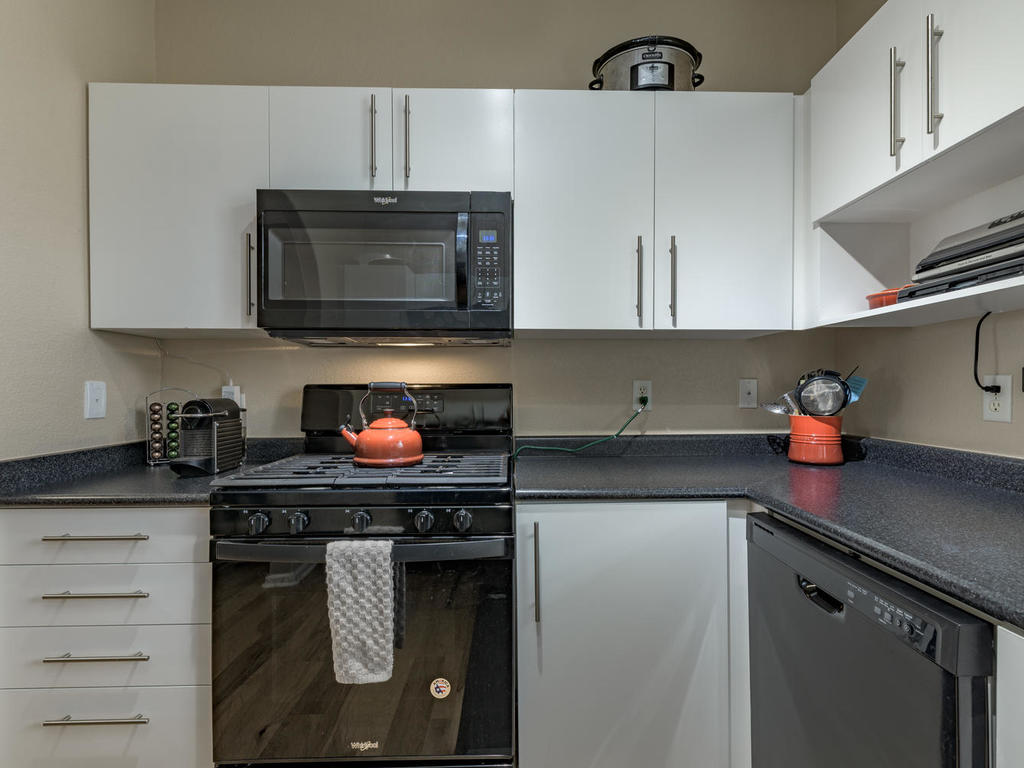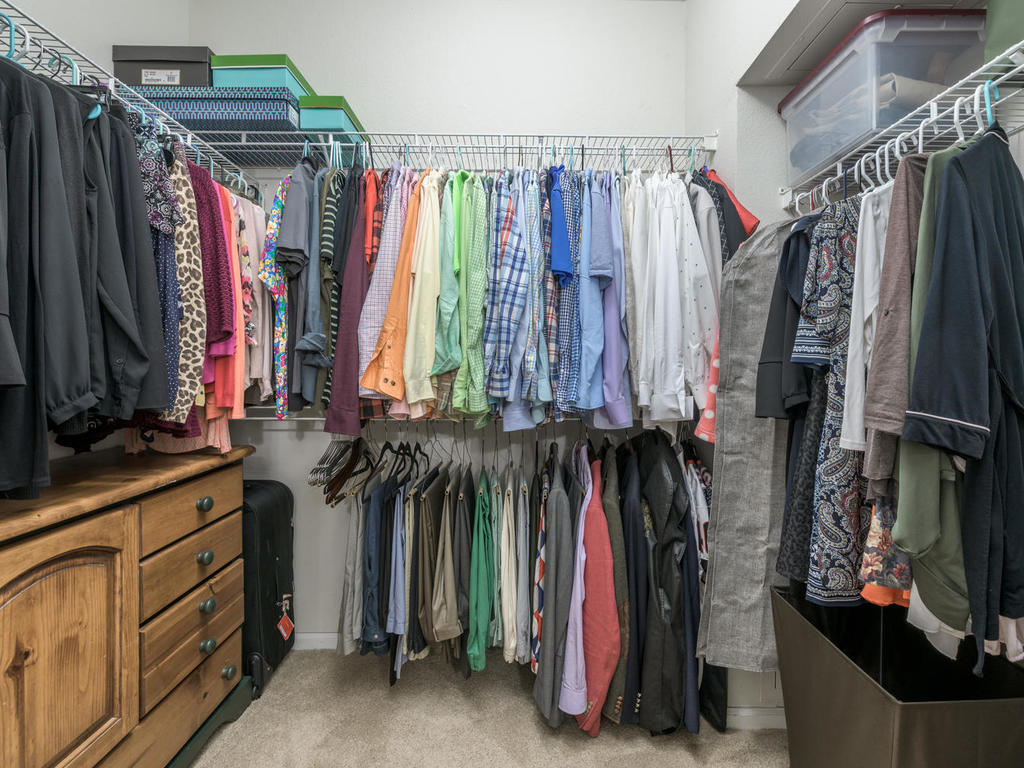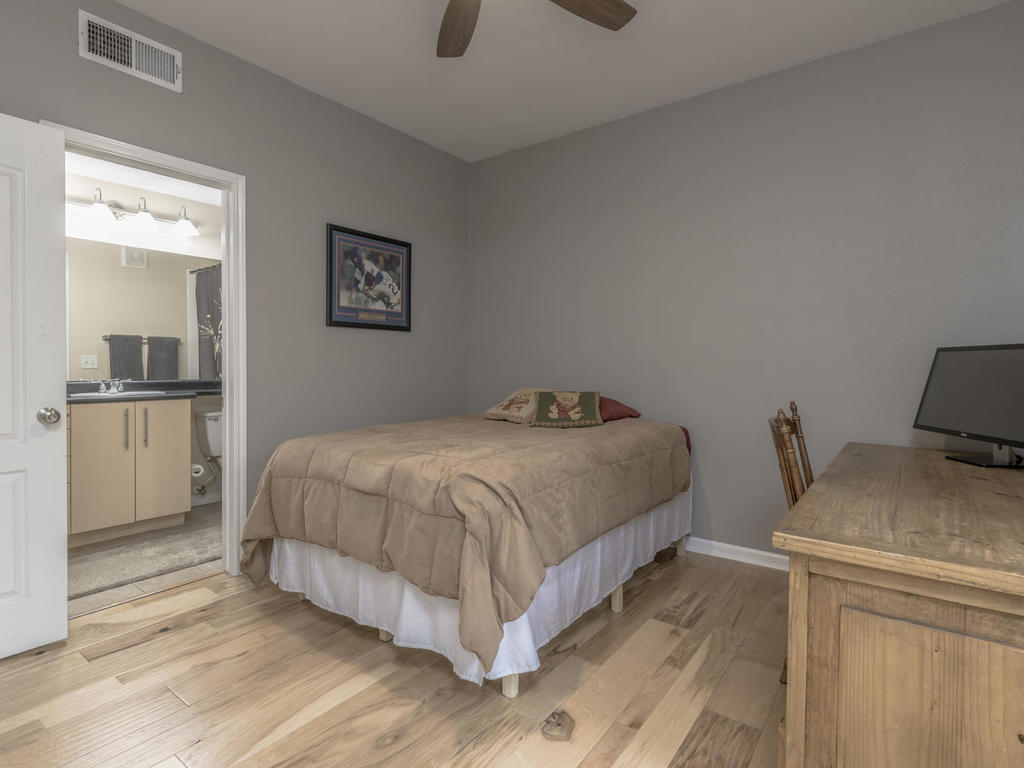 1220 Rocky Creek Dr. Pflugerville, TX 78660— SOLD!!!
4 Bedroom | 2.5 Bathroom | 2,714 Square Feet $269,900
This 4-bedroom home in Pflugerville has excellent curb appeal! The master bedroom has an extension and has a fireplace between the master bedroom and the master bathroom! There are multiple living spaces to entertain your guests! Outside there is a screened-in, covered porch that looks into the above ground pool in the backyard. The backyard also has a storage shed, a pond, and a playscape for the kids! There are several parks, golf courses, and restaurants in the area! This is an incredible house to call your home!
425 Epiphany Ln. Pflugerville, TX 78660— SOLD!
3 Bedroom | 2.5 Bathroom | 1,855 Square Feet | $249,900
Beautifully, well- kept Townhome available in Pflugerville, TX. The luxury updates throughout the house will make you proud to call this your home! HUGE KITCHEN ISLAND. No longer do you have to worry about mowing the grass or trimming your yard, because the HOA takes care of all of it! Close proximity to I-35 and SH 130 make travel quick and easy. This is a great location to Pflugerville schools and to the Pflugerville football field. Top notch restaurants, shopping, and entertainment are all within a short distance!
4 Bedroom | 2 Bathroom | 2,642 Square Feet | $283,000
Beautifully kept 1-story home that you will regret not stopping by to see! Texas-sized front porch is a fantastic sitting area. Kitchen with HUGE island opens into the inviting living area! Check out the Arched Stone above the stove! Big master suite with 2 closets and double vanity! Covered back patio with TV and large storage shed! Very short walk to great running trails around Lake Pflugerville (non-motorized boat launch and beach area), community pool, and sports court.
6 Bedroom | 5.5 Bathroom | 5,813 Square Feet | $1,650,000
Great family home on Huge lot and big oak trees with views of downtown. Walking distance to Regents School of Austin and 1 mile from St. Andrews Episcopal High School. Water well for irrigation and pool on property. Peaceful cul-de-sac. ELEVATOR for easy access to 2nd floor! Sports court for Basketball, Tennis, and Pickle Ball. Walking distance to hike & bike Trails and Green Belt! Dual 2-Car garages is a car lovers dream!
3 Bedroom | 4 Bathroom | 3,622 Square Feet | $535,900
Peaceful cul-de-sac buffered by nature: shady trees, wild life (melodious birds, jack rabbits, deer, foxes), access to trails. Gorgeous sunsets. Idyllic, tight-knight community. Homes have expansive front/back yards. Oaks on the property are magnificent/majestic. Perennial rose bushes around house. Some furniture, appliances, air hockey table negotiable (see agent). Back patio: sink, 2 grills, refrigerator. Quaint front patio. Master bathroom spa grade.
Homes Available
When making the decision to buy a home, you need to know what is available to purchase. Click the button below to see what is available in your area!
What are you looking for?
To best serve you, we need to understand what you are looking for. Submit the form below with the most accurate and specific information you can provide. All information helps!
What is your home worth?
When making important living decisions, you need to know the value of the home you currently own. Click the button below to get a FREE Market Analysis of your home, so you can better understand your home buying options.